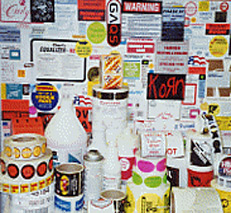 North Coast Tape & Label, Inc. specializes in custom printed labels. All work is done at our facility, from start to finish.

Utilizing the latest technology, we offer a complete range of labels:

Roll
Fanfold
Sheet
Digital
Stock labels

No job is too big, and small orders are welcome!

Learn more about our capabilities!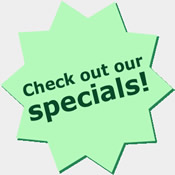 To make sure we meet customer satisfaction, we commit to a daily philosophy:

Produce the highest quality product, at the best possible price, while ensuring a quick turnaround time.

Tell us what you need, we'll do the rest!